Buy Property
Rent Property
GUARANTEED BEST PRICE in BURJ KHALIFA for Sale in Burj Khalifa Area, Downtown Dubai
AED 3079 Per sq.ft
9,000,000 AED
Reference No:

LS602

Community

Downtown Dubai

Tower

Burj Khalifa

Bedrooms

3

Unit Type

TYPE H

Size

2,923 sq.ft
Property

Apartment

Sub-Community

Burj Khalifa Area

Unit Type

3 Bedroom - Room (TYPE H)

Bathrooms

5
Detail
** Apartment **

One of the most effective designed "three bedroom apartments" in Burj Khalifa. The apartment has a stunning view of the DIFC, ZABEEL and DOWNTOWN. Being above 80th Floor makes the apartment have a view till Maydan Hotel and further (on a clear day).

There are Three bedrooms with attached bath.
One Maids room with attached bath.
a study rooms and extra closet space in each room.
central computerized lighting system and most advance security system.

** Burj Khalifa **

A Headlining accomplishment by Emaar Properties, Burj Khalifa was previously known as the Burj Dubai before its inauguration, and is a skyscraper in Dubai known as one of the tallest man- made artistic structural building in the world...
Dubai, the city of the exotic and futuristic structures is a home to many architectural wonders. Burj Khalifa being one of Downtown Dubai's massive business hub, has a complex environment of offices, hotels, shopping malls, entertainment precincts and apartment buildings offering residentials with studio, 1, 2 and 3 bedroom apartments with full quality services and facilities. Also, offering 160 guest rooms and suites, restaurants and a spa, including The Armani Hotel Dubai which brings to life the luxury lifestyle experience defined by the highest standards of aesthetics and service excellence.

- Featuring its main Facilities and Amenities -

Burj Khalifa has a rich array of amenities and services that provide residents and their guests an unparalleled lifestyle experience. Exclusive Sky Lobbies on Levels 43, 76 and 123 include state-of-the-art fitness facilities, indoor/outdoor swimming pools, jacuzzis and a recreation room for gatherings and events.

Other facilities include a resident's library, a cigar club, and Burj Khalifa Gourmet Market, a gourmet convenience store and meeting place for the residents. Valet parking will be provided for guests and visitors.

** Downtown Dubai **

Downtown Dubai being the center of tourism, has several world-class hotels including the Emaar's flagship Address, Vida and Manzil hotels.

The spectacular New Year's Eve Gala, held at the heart of Downtown Dubai, is today among the world's most-anticipated events.

** Anqa Real Estate **

The Word ANQA means Phoenix. This Bird is known for its Mystical Healing Powers and strength, also known as the Fire Bird.

The revival of Dubai Real Estate Market has been our concept behind the name. Dubai has reappeared from the ashes and now is a booming real estate market in the Middle East and around the world.

We take Dubai Real Estate as ANQA (Phoenix), "Re-born from Ashes" "Mystical Powers" "Healing the country's economy". Now open to all the investors who have interest in Dubai.
Map & Directions
Floor-Plan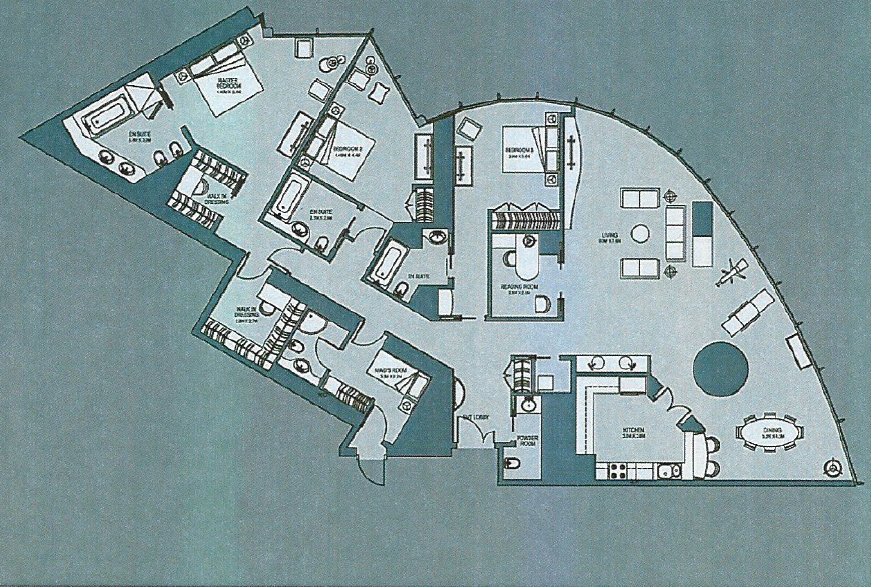 Agent Detail
Similar Properties
QR code